DevExpress Reports and Dashboards Services: Our Experts Will Do The Job
Services: Reports and Dashboards Creation, Migration and Deployment.
Platform-agnostic reports for WinForms, WPF, WinUI, ASP.NET Web Forms, ASP.NET MVC, ASP.NET Core, and Blazor. Meaning EVERYWHERE.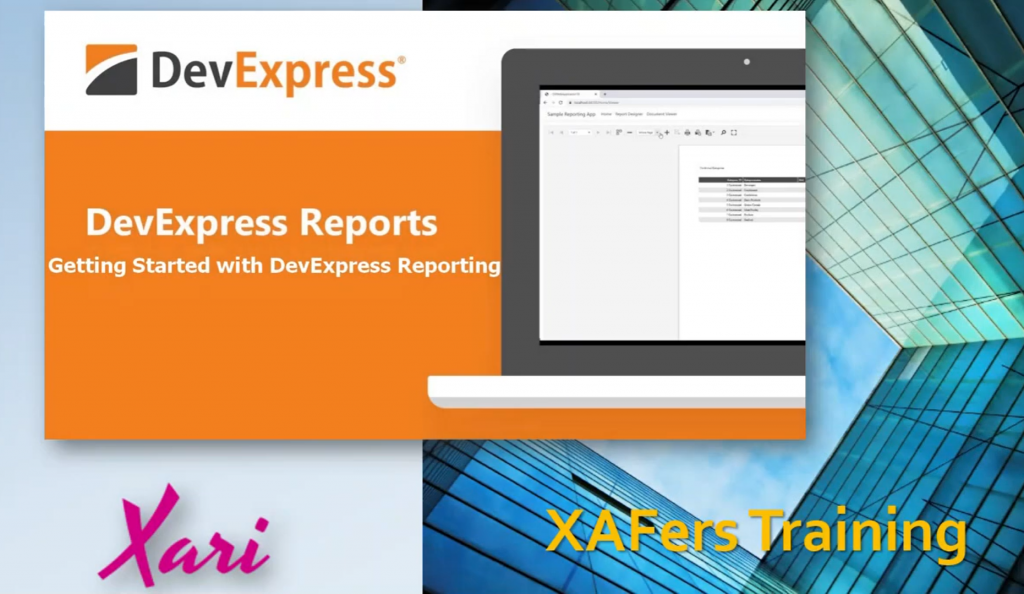 Add Your Tooltip Text Here
Add Your Tooltip Text Here
Add Your Tooltip Text Here
DevExpress XtraReports: All you need in A Reporting App
Xari can help you integrate DevExpress XtraReports into an existing application or create a new reporting application from scratch.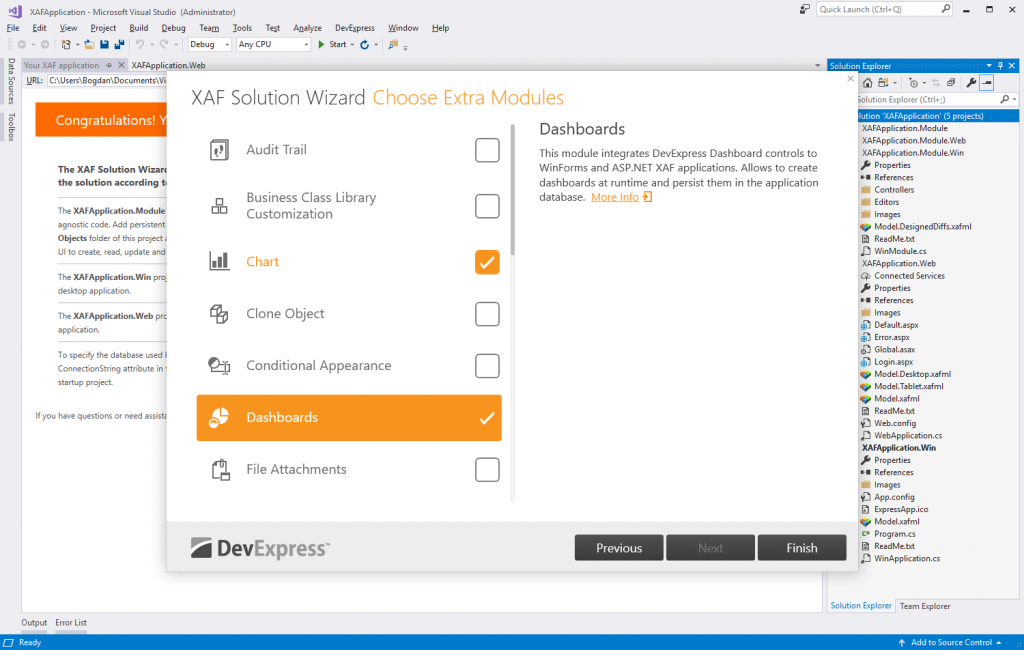 Migrating From Another Reporting Engine
We have migrated several projects from Crystal Reports, Fast Reports, Telerik Reports, Server Reporting Services (SSRS) and more. In the process we have developed several internal tools to make that path outstandly fast.
DevExpress Blazor Reporting
Add Reporting to your Blazor Applications Today. DevExpress XtraReports offers a cross-platform drawing engine that ensures document rendering quality regardless of target platform (be it .NET Core or .NET Framework) and combination of operating system with a hosting provider (Linux or macOS, Azure or AWS).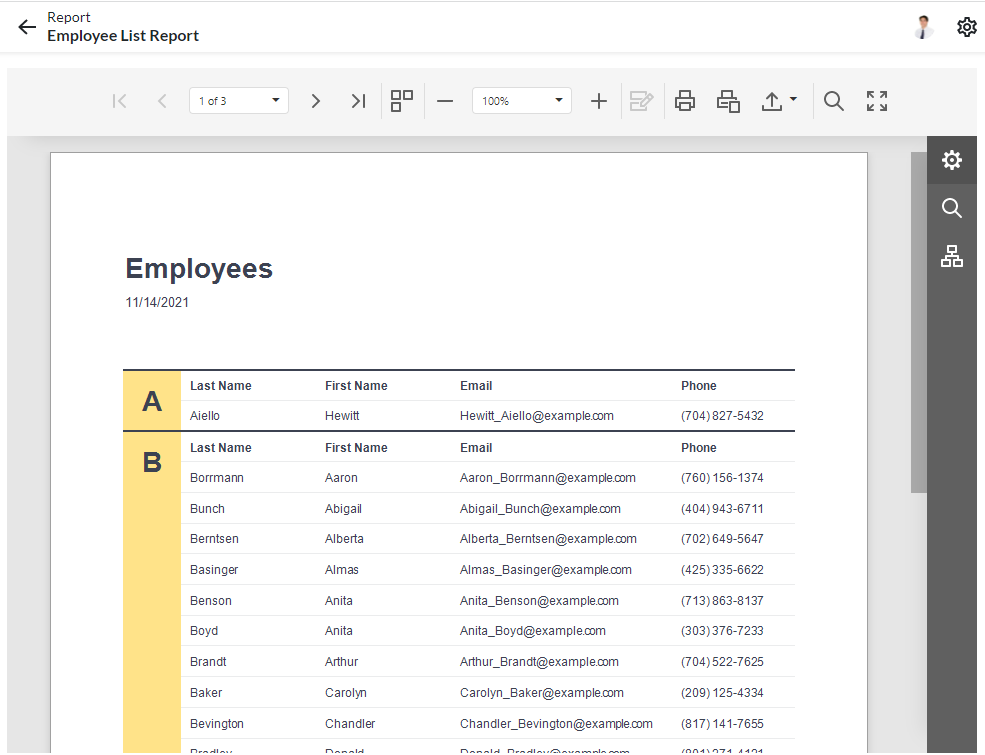 Free DevExpress Report Course
This is the first draft. Any feedback would be greatly appreciated. Dashboards course coming soon.
Testimonials from our DevExpress Reports Customers
Xari performed a report migration project from Crystal Report to DevExpress XtraReports for CUSI. A trial test was completed at the beginning and the first report was very complex, a lot of formulas, calculations, sub-reports, originally it took the CUSI team almost a month in Crystal Reports, Xari completed the same exact report in a week. CUSI was sold. 300 migrated reports later and we are still happy with Xari's services. Xari's Report Expert is fast, provides quick responses to questions, and he is able to convert our reports accurately. Overall it has been a great experience with a lot of man hours saved for CUSI.
The Reports and Dashboards Experts at Xari are extremely knowledgeable. I have been working with DevExpress Reports for 10 years and I learned more with them in 4 months about scripting, sub reports, performance, custom control integrations and custom data sources than in all the years before. They have worked with Crystal Reports, Fast Reports, Tableau, Telerik, Power BI, and of course DevExpress. I sleep soundly at night knowing I have Xari's Team as my backup if one of my clients has a roadblock or a crazy idea/project. They do think outside the box and more important, they deliver.
Most frequent questions and answers
After testing several reporting engines we strongly believe  DevExpress Reports is the best royalty-free reporting tool and component library for the .NET ecosystem. Main Considerations: Visual Studio Integrations, Supported Platforms, Built in Components, Data Sources, Deployment, End User Designer, Updates, Support and Price.
DevExpress Reporting supported data sources are: SQL Databases, XML File, Entity Framework, Business Objects, Excel File, JSON Data, MongoDB Instance, XPO, Data Federation, and any Standard .NET Data Providers.
Absolutely, that is the beauty of it. We can implement a custom control based on an existing report control: extend the existing control with custom properties, methods, events, other members or if existing report controls do not fit your needs, we can implement a new custom control from scratch. Xari has done several integrations for clients with really specific requirements, if yo don't find what you need in the Toolbox, we can add it.