Custom software development using DevExpress XAF
Our XAF development process allows you to have more control over your product's life cycle, to monitor every development stage, and get accurate product quality information.
Do you need a Prototype or a Proof Of Concept?
We have several demos and samples that present a really broad view of the framework features and will take you from File New Project to a complete and operational product.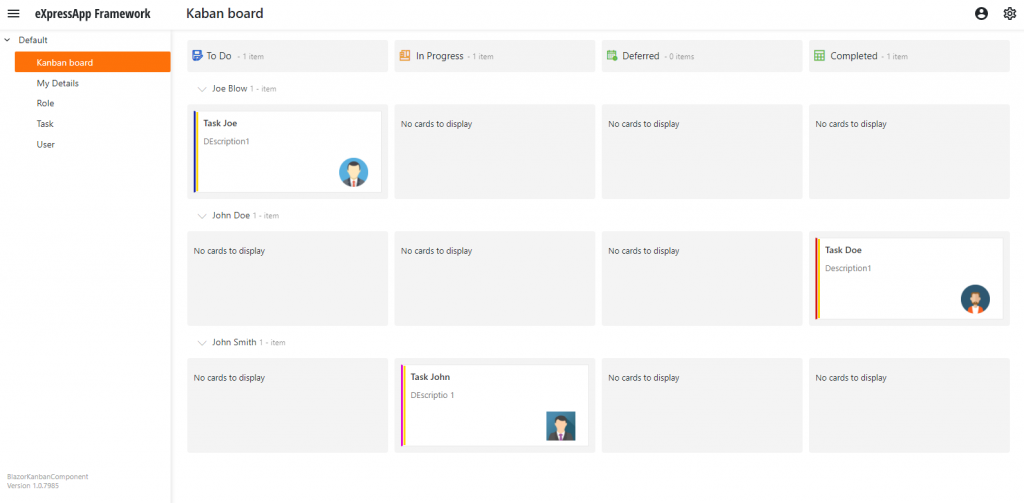 Why can we help you develop custom projects using DevExpress XAF?
Having delivered hundreds of DevExpress XAF projects, we offer you the ideal trainers to coach and mentor you through the process of learning XAF so you can master the most productive frameworks and technologies in the .NET world.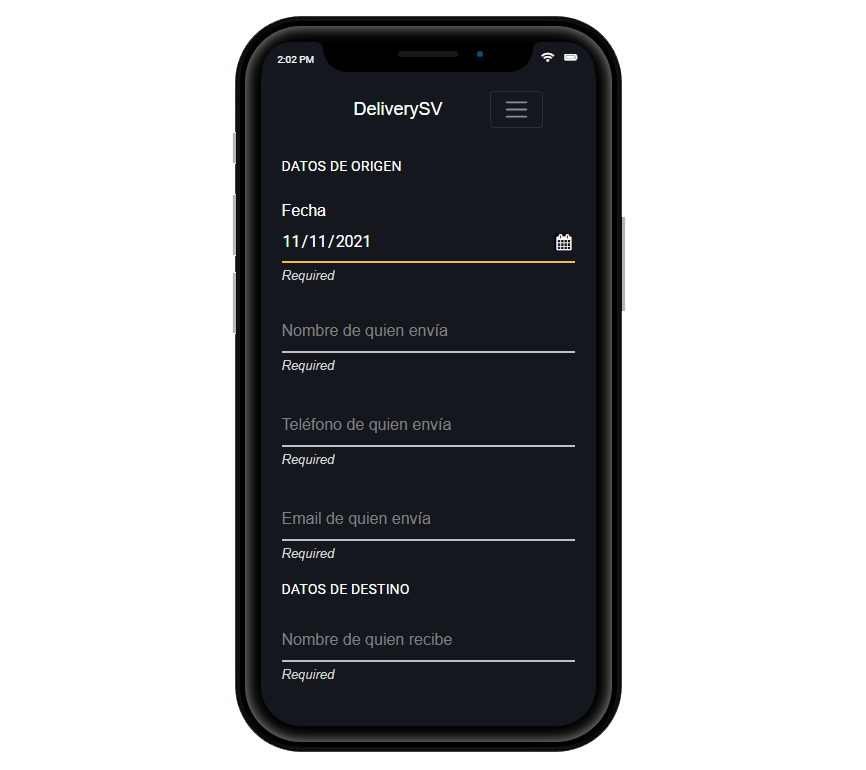 Is your custom development only for XAF?
Absolutely not, we work on diverse projects ranging from simple information systems and websites to complex enterprise type architectures, desktop or web-enabled applications, traditional n-tier, service oriented architectures and mobile applications. 
IoT, Blockchain, Machine Learning?
We can also help you tackle Big Data, IoT, Blockchain, Cloud Computing, AI, Chat-bots, Machine Learning, Cognitive Services, Augmented Reality and more …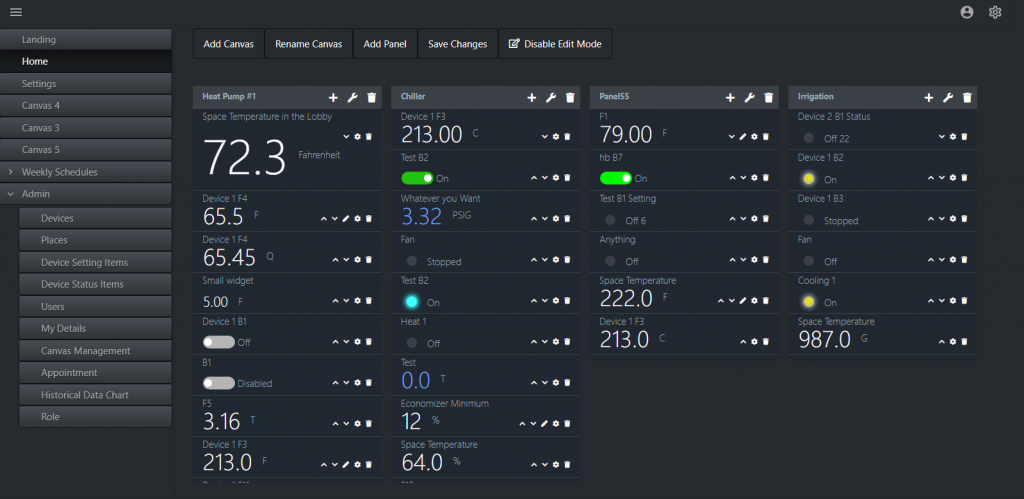 Tech stack and integrations with XAF
There is no project where we do not include XAF in one way or another.
XAF WinForms, WebForms and Blazor, Backend APIs Services and more …
Deploy, scale, enhance and monitor your applications in the cloud.
Hosting your apps in Linux with Nginx or Apache
Blazor lets you build interactive web UIs using C# instead of JavaScript.  Both client and server code is written in C#, allowing you to share code and libraries.
From Angular and React to Vue, DevExtreme includes a comprehensive collection of high-performance and responsive UI components for use in traditional web and next-gen mobile applications. 
.NET Multi-platform App UI (.NET MAUI) is a cross-platform framework for creating native mobile and desktop apps with C# and XAML. Is the evolution of Xamarin Forms.
How fast is the development with XAF?
Have you done a prototype in 20 minutes? We have.
Testimonials from our XAF customer
I am writing to express my sincere gratitude for the outstanding work the Xari team did in a performance review project for our application and a new UI Design prototype. The aesthetic appearance, layout, and functionality are all first rate and represent the level of excellence we strive to achieve. They went above and beyond not only on their development but also in making sure we understood every part of the process. I look forward to continuing to work together in the future to meet and exceed the expectations of our current and future clients.
Xari developed a complete Point of Sale system for us. Some of the modules where: QuickBooks integration, Barcode scanning functionality , A Merchant Card bridge with First Data, Inventory Management, Email notifications, and the best part right, after the Windows version release we almost right away had a Web Version. We had complete visibility of their development process trough Jira and we met our final deadline right on the spot. Highly recommended.
Riot Automation partnered with Xari to develop our IOT automation portal. At every step of the way, Xari has been just that, a true partner. No matter the technology required, they were able deliver exactly what we wanted. To date Xari has leveraged Azure's IOT Hub, Azure SQL and Blazor to make good on our vision. We look forward to continuing to work with their excellent team.
The Xari Team developed a native mobile app (iOS and Android) and a mobile optimized Web app for us and we are extremely happy with the result. Their expertise in Microsoft Products (in our case Blazor, Xamarin and Azure) is definitely unmatched. Azure B2C was a huge success for authentication and we were able to share the same credentials, for our mobile app, API and admin tools. Overall, their team was responsive, knowledgeable and delivered on time. I would highly recommend Xari If you are in need of custom development.
Custom Software Development FAQ
Most frequent questions and answers
To name just a few, we have integrated XAF with Salesforce, QuickBooks, Jira, Authorize.NET, USPS, Twilio and a lot more.
As a primary goal with all of our projects, the user experience must be seamless, high performing, fast, and responsive. We'll design and develop a powerful app that will anticipate and respond to user needs and expectations, provide a smooth navigational experience, and appropriately reflect your brand in look and feel.
Banking, Finance, Home Automation, Sales and Retail, Wholesale, Manufacturing, Agriculture, Power Generation, Automobile Dealerships, and of course our main client: other Software Companies.
Absolutely not, we work on diverse projects ranging from simple information systems and websites to complex enterprise type architectures, desktop or web-enabled applications, service oriented architectures and mobile applications. Let's talk tech: All .NET (WinForms, WebForms, MVC, ASP.NET Core, Blazor, WPF, UWP, Xamarin, MAUI, UNO platform), JS Frameworks (Angular, React and Vue), Cloud (Azure, AWS and Google) and wait for it… LINUX.
We take your intellectual property rights very seriously. To make sure your ideas stay yours, and at your request, we sign a strict NDA from day one to secure your exclusive ownership of the codebase and other deliverables