DevExpress XAF Consulting
Our consulting is not limited to Blazor or XAF but to any .NET solution (Mobile, Web or Desktop). DevOps, CI/CD and Deployment are also part of our day to day.
XAF is truly everywhere nowadays. Mobile, Web and Desktop. Linux, Windows and Mac. What about the future? With Electron, Blazor Desktop and MAUI Blazor what lies ahead is highly promising.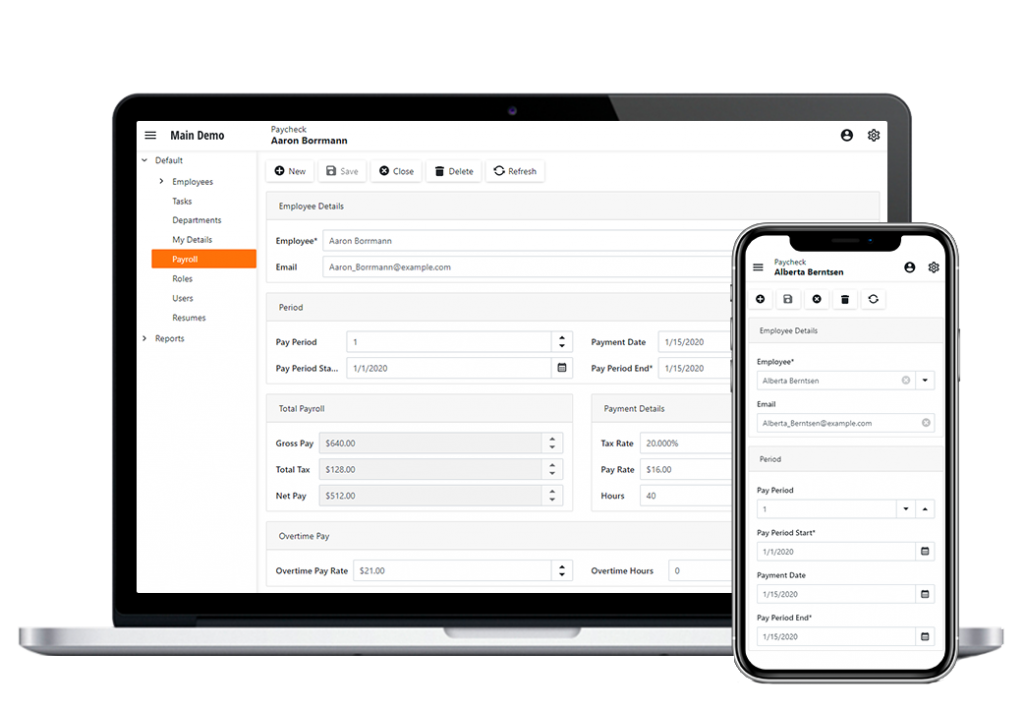 Why XAF Consulting with us?
Our team is comprised of DevExpress / Microsoft MVPs and long time industry leaders with hundreds of successful technological solutions developed with XAF.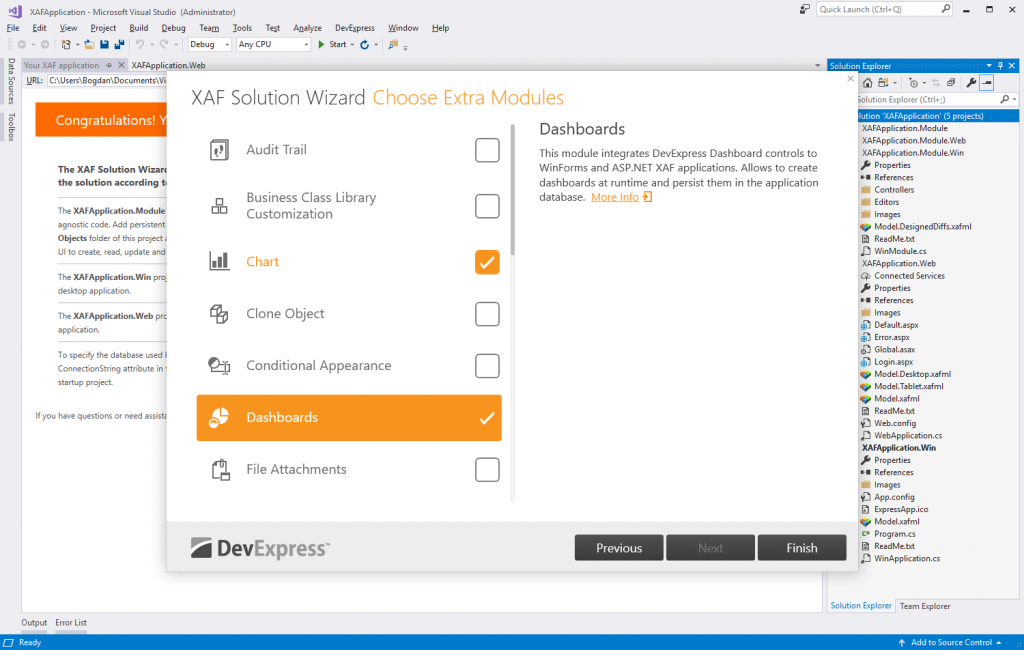 We can talk about performance, UI customizations, deployment or custom implementations. Together we will review you pain points and leave you with recommendations to get your app back in track.
Monthly Consulting Package
Research, Sample Projects creation to prove concepts and/or feasibility of the development or the feature requested.
Training, every session we make sure to not only solve the issue but to make sure you get a full understanding of it and the solution.
Slack channel for unlimited questions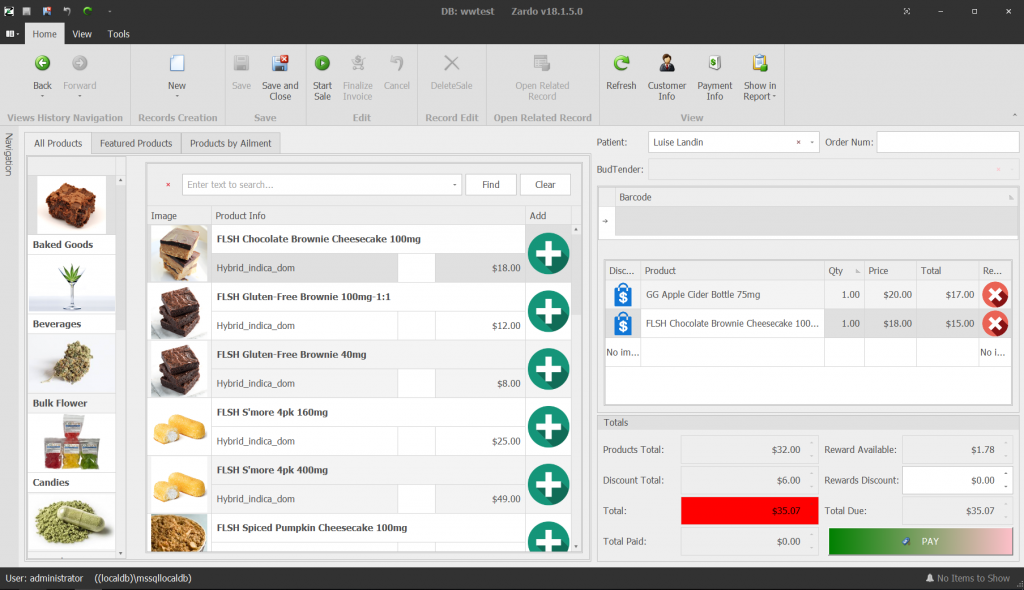 Our most requested XAF consulting topics
XAF Myth #2: Performance is not good
XAF Myth #1: UI is not customizable
XAF Blazor is the Future!
Free Online XAF Consulting
Free 1 Hour Consultation: Let's discuss your project needs together!
This free 1 hour call/zoom will give you the opportunity to define the roadblocks in your current solution. It can be Blazor, WinForms, XAF, XPO, Dashboards, Reports or any .NET application. We can talk about performance, deployment or custom implementations. Together we will review you pain points and leave you with recommendations to get your app back in track.
We will send you the zoom link after registration.
Testimonials from our XAF customer
Consulting done right. Choose the monthly package, no tracking hours and really fast response. Really knowledgeable consultants. When I need a proof of concept I just let them handle it for me and boy they do not disappoint. I have sent Blazor, React, Vue and XAF their way and they have delivered every time.
We took their training and then decided to stay in a consultant basis. Every time our team has a roadblock we call the team at Xari and they go above and beyond to solve our problem/doubt and they keep training us in the process. They deserve a 5 star rating.
What I really like is getting a video of the session and the sample projects so I can go over the session a second time to make sure I understood everything. I find that the product knowledge has been at a very high standard and customized to my needs and I would recommend Xari 's services to anybody who asks.
Most frequent questions and answers
Not at all, our bread and butter is definitely XAF but basically we do consulting in all .NET solutions, all DevExpress solutions including DevExtreme and even some React, Vue and Angular. Also Reports, Dashboards, MVC, WebForms, WPF, UWP, Database Administration and more.
We don't want to lock you into any long term contract.  When you need us we are here to help and when you are ready to continue on your own you just basically, don't renew the next month.
Yes it is, of course we can not always reply right away but you will definitely have an answer in less than 24 hours.