DevExpress XAF Developer Outsourcing
Is hiring XAF Developers a nightmare for your company? Are you recent hires fully trained? Are you basically rolling the dice? 
Get ahead in the XAF world
Xari can provide fully trained, quality XAF devs that will touch the floor running. Our devs will be creating production code on day one and to sweeten the deal if they get stuck, wait for it … Xari will provide consulting FREE OF CHARGE.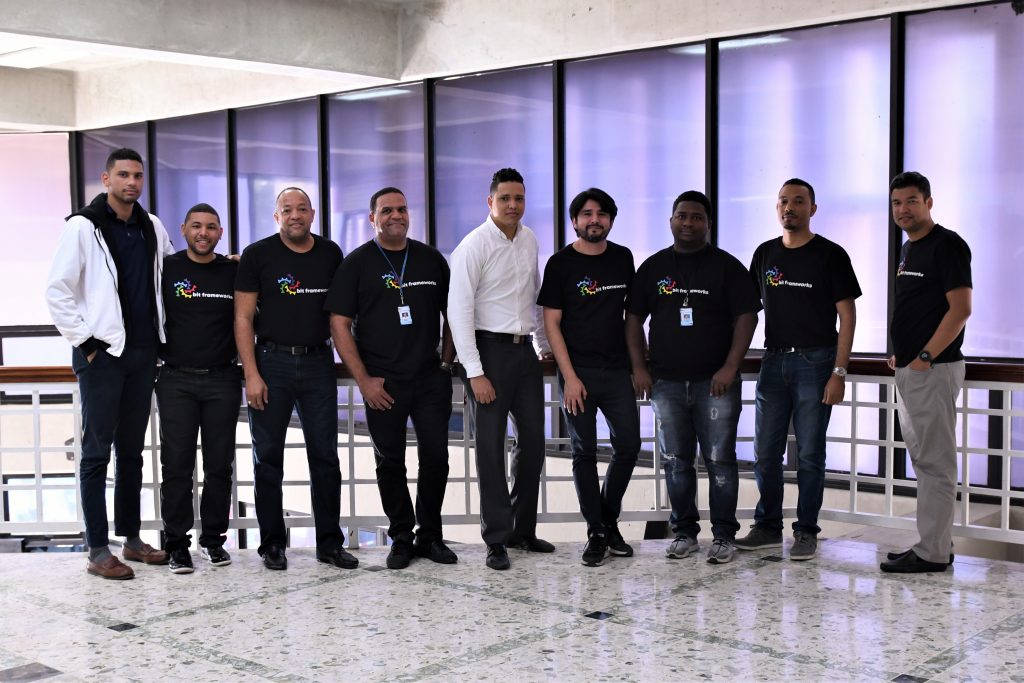 Add Your Tooltip Text Here
Add Your Tooltip Text Here
Add Your Tooltip Text Here
Why outsource our XAF developers?
All our developers have passed the XAF Certification exam and have real production experience developing XAF applications.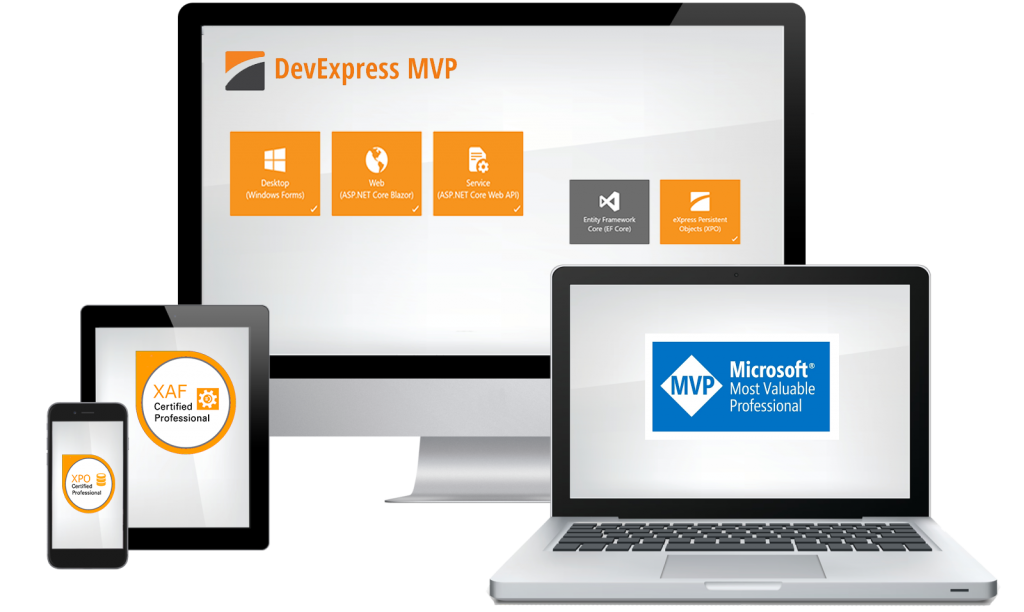 If the developer runs into any roadblock the team at Xari will assign resources to solve the problem including free consulting from the black magic crew.
 A Xari staff assigned completely to you for the whole month
Daily meeting to discuss progress and gather new requirements
 If there is a roadblock or a complicated scenario, Xari would offer

consulting

free of charge.
Bi-weekly meeting with us to discuss overall satisfaction with the state of the system and the developer.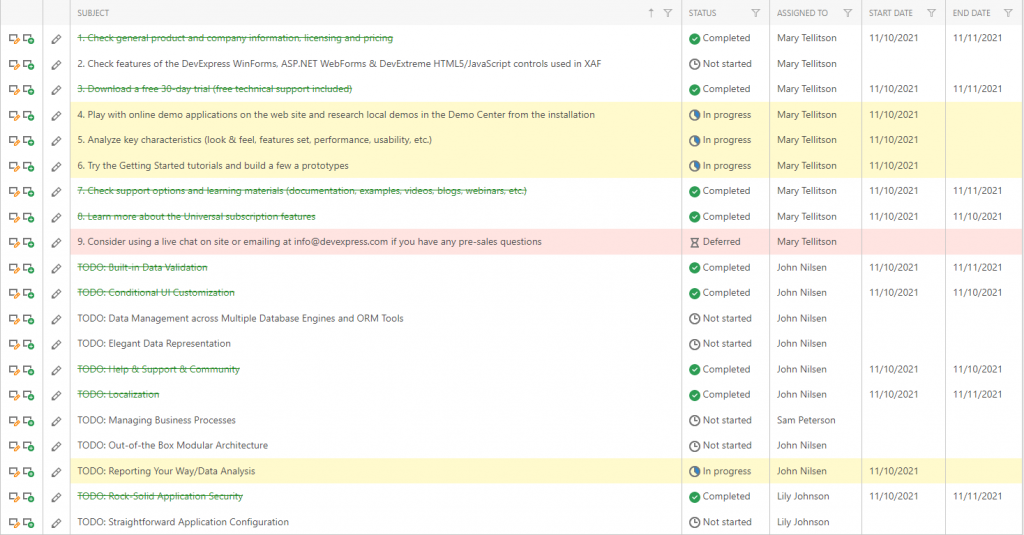 Top XAF Developer Skills You Will Outsource
Everyone wants to use XAF Blazor, well we suffer all the prereleases, beta testing and CTP versions so you don't have to.
Do you solution needs more Unit Testing and Easy Tests? Then a Xari Developer can handle that load. Make your application more robust today.
Do you need a Project Manager to lead your team? If you are using XAF then we got you covered. XAF app management with best practices is what we do everyday.
How does XAF developer outsourcing work?
In a nutshell: Xari assigns a Senior XAF developer to you on a monthly basis, if they get stuck Xari provides resources and consulting to get your project moving forward. How does that sound?
Testimonials from our XAF customer
We work with a couple of people trained by Xari and we just hired a new dev of our own. This is a good idea.
We engaged with Jose and the team from Xari with some considerable challenges and development roadmap to achieve. Xari have not only adjusted to our setup but have delivered some great outcomes using the DevExpress components. They are very professional and always go the extra mile to keep us moving forward with the solutions we provide to our clients.
We have worked with Xari since January 2022. I am continually impressed with their level of commitment and ongoing support provides as Xari joined forces with us to develop innovative solutions. They have remained independently driven and at the same time very effective in becoming part of our team successfully catching the vision for the future.
XAF Developer Outsourcing FAQ
Most frequent questions and answers
That has not happened yet, we are really cautious with our team but if that is the case we will replace him in 10 business days.
Most probably, our team is distributed around the world (From Russia to the US).  If  that is not the case we will assign the closest one so at least a good part of their working hours are shared with your company.
Yes, they will report to you, in your working hours, using your tools (Jira, Azure DevOps, etc)  but all work is done 100% remotely. 
Because basically Xari becomes an extension of your company. You get a completely trained awesome  developer and free consulting. Win Win