We are a IT consultancy and software development company that provides cutting edge engineering solutions. Our engineers are creators and innovators, colleagues and friends, teammates and associates, advisers and advocates, mentors and peers. Xari staff members have a passion for technology (specially XAF and XPO) and are guided by a common goal: to ensure that our clients feel happy, productive, and supported in their use of our products and services.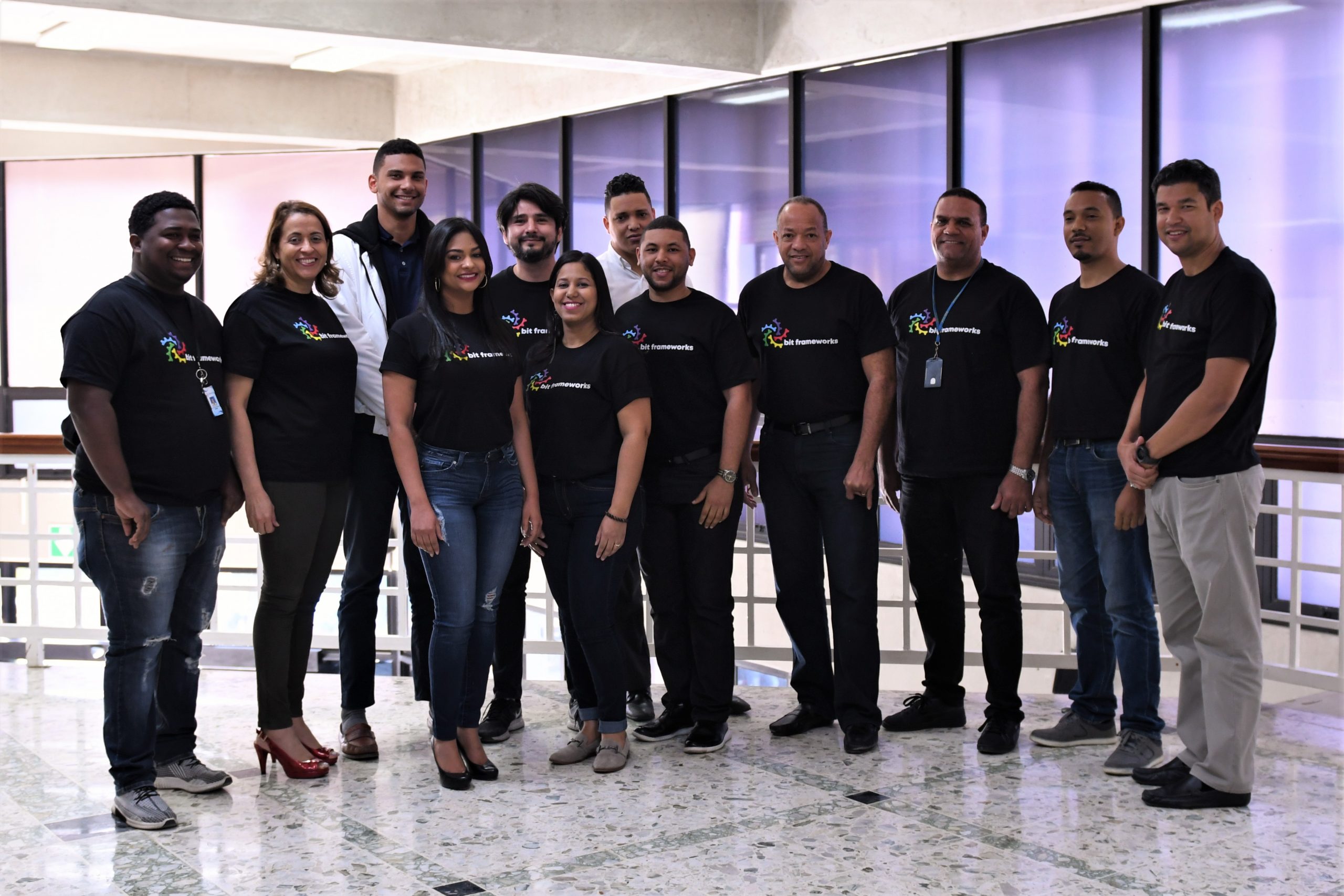 We know the ins and outs of XAF and we can say without a doubt that if your goal is to develop a business app in not time and within budget then you just found the most advanced .NET App Framework for Windows, Web and Mobile.
Develop a solution for it.
XAF is not only our work, is our passion.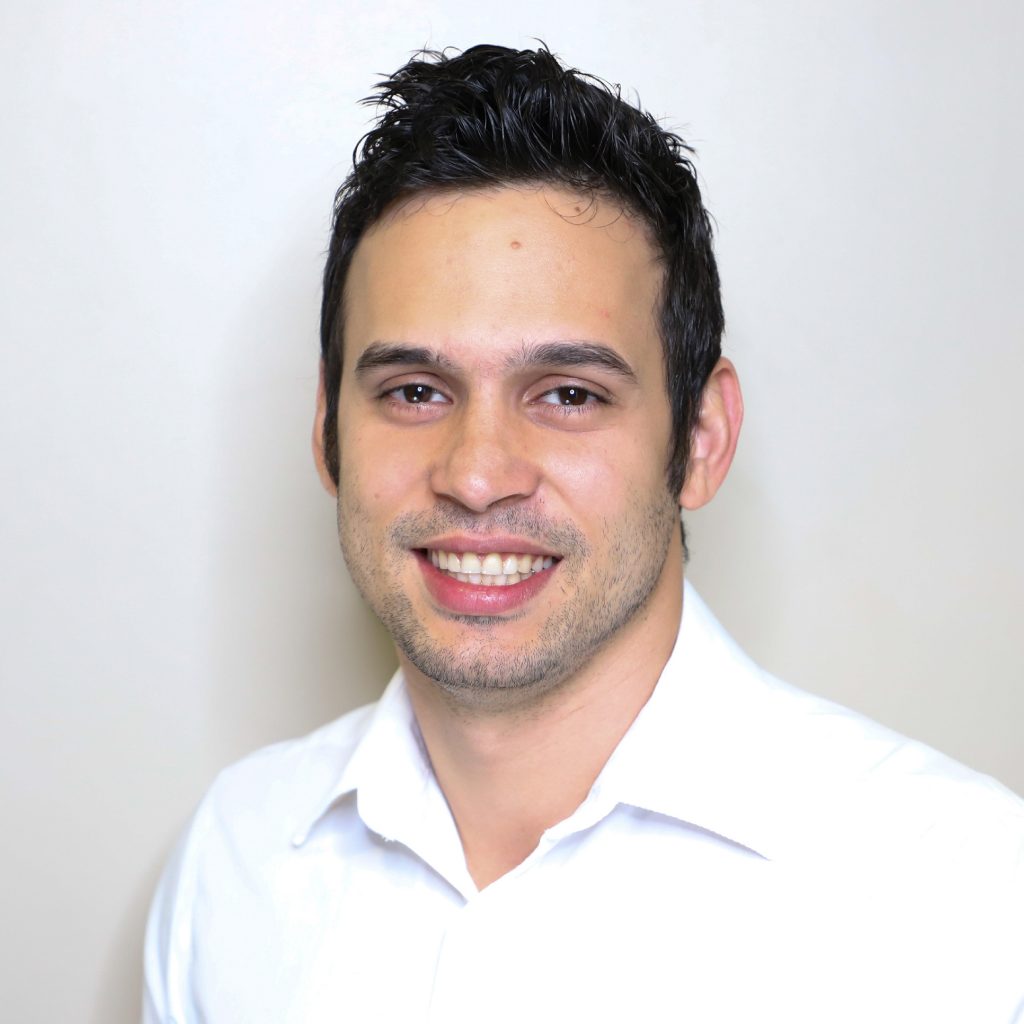 Jose Javier Columbie
Microsoft MVP
Jose is a Master of Electrical Engineering turned .NET Developer/Architect. Big DevOps advocate and Xamarin Certified. Jose spends most of his time on training, consulting and development of Azure based solutions for enterprise customers. Passionate about performance, data access, application design and DevExpress products, specially XAF and XPO. There is no project where he does not include XAF in one way or another. From mobile, windows to web applications his goal is to have XPO and XAF security everywhere. He is also a tech speaker, blogger and is always pushing to grow the community. Blazor is his new crush.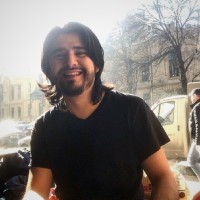 Joche Ojeda
DevExpress MVP
My experience with the DevExpress Frameworks has grown as they have developed as products. I have been using XAF and XPO from the day they were released, which means I began with XPO way back in 2005. Before becoming an independent consultant, one of the last tasks I had as a lead developer in the company I was working for, was to evaluate frameworks to create a unified ERP. I was already using the DevExpress products and when XAF was released, I fell in love! I also continue to be a big XPO advocate and use it exclusively in all my projects, from ASP.Net MVC, ASP.Net Core to Xamarin and lately UNO platform.